Montréal, July 25th, 2018 – Savoir-faire Linux, a leading open source software company in Canada, has launched a new release of its free and universal communication platform Ring, called "Live Free or Die", which is also the official motto of the U.S. state of New Hampshire. This major release includes additions such as audio and video call recording, push notifications, as well as quality, security and stability improvements.
Since its inception, Ring has always aspired to become a truly universal and stable communication platform at the service of societies while respecting their privacy and their freedoms. Today, with its iOS application being released, it has closed the platform compatibility gap.
Everyone who uses any of the following platforms can benefit
from Ring and join its community of users.
GNU/Linux (Ubuntu, Debian, Fedora)
Android & Android TV
Windows
macOS
iOS (iPhone & iPad)
OpenDHT: The Technology Behind Ring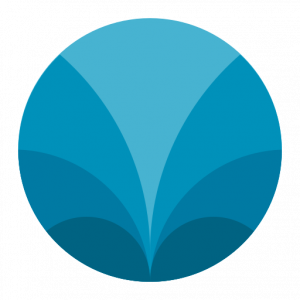 Ring is a fully distributed system based on OpenDHT technology Ethereum  Blockchain that doesn't need any central authority, an enterprise or even a server to function. Consequently, it avoids keeping centralized registries of users and storing their personal data. In addition, Ring is based on standard security protocols and end-to-end encryption. Thus, it prevents decryption of communications over the network and consequently offers a high level of privacy and confidentiality. In addition, Ring's technological capacity can be expanded to a wider industrial setting with use cases like Internet of Things' projects, industrial systems as well as custom communication needs, to name a few.
Ring's Key Features and Characteristics
Encrypted audio/video/messaging communications,
Screen sharing,
Audio and video call recording,
Push notifications,
Conferencing service available on GNU/Linux and Win32 clients,
Support of Ethereum Blockchain as a distributed public users' database,
Distributed communication platform (OpenDHT),
Platform support on GNU/Linux, Android (4.3+), Windows (Win32 and UWP), macOS (10.10+) and iOS (9.3+),
Distributed under GPLv3+ license.
Sources and Information:
Marie Pelland (Director of Communications)
marie.pelland@savoirfairelinux.com
+1 514 276 5468 (ext. 328)