This month Savoir-faire Linux celebrates its first 100 days in Toronto. By engaging with the community early on, we have demonstrated our commitment to the people of Ontario, and laid the foundation for open innovation to play a major role in the digitization of businesses and cities. And we've just started to pick up speed! Savoir-faire Linux invites everyone to join a critical conversation every week to improve productivity and accessibility.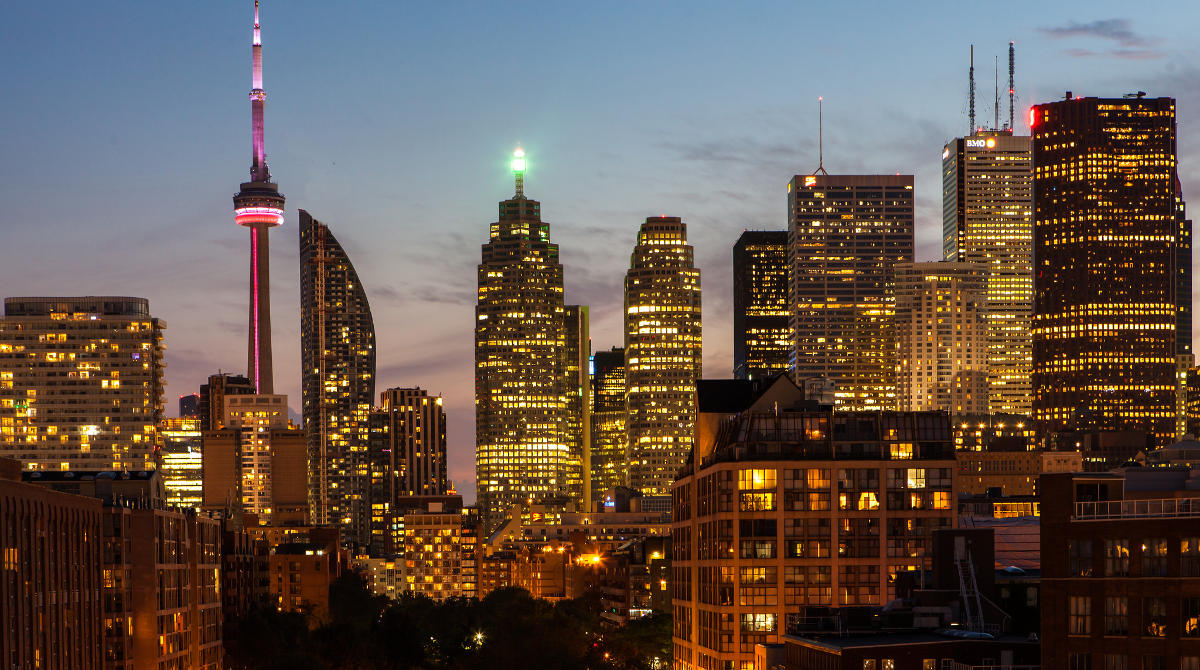 Feb. 17: Odoo Meetup (the community-driven ERP)
Maxime Chambreuil, co-founder and Board member of the Odoo Community Association, is organizing a second session of this monthly meetup on open source Enterprise Resource Planning (ERP). We are inviting everyone to consider joining this community. It's an open group and everyone who valuable thoughts and/or knowledge to share about Odoo and ERPs is welcome to contribute.
Please check and register also our community website (http://odoo.ca) where you will find more information and resources about Odoo and the organizers.
---
Feb. 24: Toronto OpenStack Meetup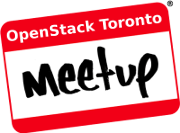 OpenStack is the gold standard for cloud computing. Jonathan Le Lous, VP Cloud Infrastructure and Business Development at Savoir-faire Linux, is a leader in the French OpenStack community and an active speaker and organizer in the Montreal OpenStack community. Rather than starting another group in Toronto we approached the local OpenStack community to revive their meetups, and Jonathan will talk this month about OpenStack deployments in Canada.
---
March 1st: Digital Accessibility in Ontario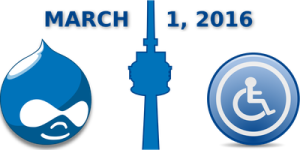 At this lunch & learn, we will hear Mike Gifford, official Drupal 8 Core Accessibility Maintainer, Founder and President of OpenConcept Consulting Inc, speak about Accessibility in Ontario. Accessibility is inherently the result of an open and inclusive ecosystem. Open Source technology — and Drupal in particular — provide great examples of community-driven projects improving accessibility.