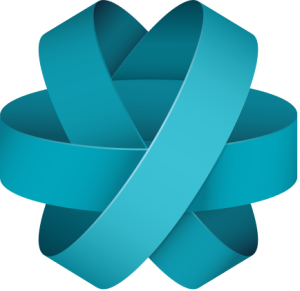 Ring is improving to deliver the best communication. Test the Papineau version now! More practical, stable and simple, this beta includes news functionalities, especially thanks to the support of the community.
More practical, stable and simple
Ring has evolved significantly in recent months. Savoir-faire Linux's team has solved hundreds of bugs and improved overall robustness. To propose this beta, it added new features, such as video group calling and chating outside a call. It also developed a version for Android and maximised the video quality.
The beta version of Ring
Windows – Mac OS X – GNU/Linux – Android

Audio and video calls
Video calls in groups (except on Android)
Chat in call & out of call
More intuitive interface
High-definition video
New ringtone by default
Available in multiple languages
The support of the community
Ring is a project that received the support of contributors from around the world, particularly to translate its interface. Through the collaborative platform Transifex, everyone can proposed word sequences in his language. Ring is thus available in English, French, German, Spanish, Portuguese, Russian, Ukrainian, Arabic and, partially, in Lithuanian and Esperanto.
The continuous improvment of Ring is not only due to the bilingual contributors or team. The project grows with user feedback. And it evolves with the support of developers and students. For example, research conducted by the University of Quebec in Montreal have made possible the use of chat out of call.
If this preliminary release offers key functions of Ring, the Savoir-faire linux's team is ready for a new challenge. It will continue to work on the robustness and refine interfaces. It will also seek to allow secure file transfer and indexing of contacts.
If you want to integrate the Ring community, join us! You can contribute in various ways.
To participate in the Ring project