Node.js releases LTS of version 8.x
By Jacob Cook
The new features in Node.js 8.x that have been eagerly awaited by developers include full support for async/await in Node.js core, updates to the V8 engine, an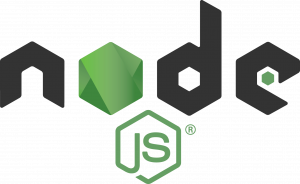 HTTP/2 implementation, a new version of NPM that allows for package version pinning with lockfiles, and much more.
Further reading :
Mobile
The Firebase Dev Summit has just ended and several important announcements were made:
Following the purchase of
Fabric
by Google,
Crashlytics
will be integrated into the Firebase console. This new crash reporting system will benefit from access to other Firebase services, including Cloud Functions – which are the functions (lambdas) triggered when a Firebase internal trigger fires, or externally via a REST API call.
The added value of such an integration is in triggering a Cloud Function in response to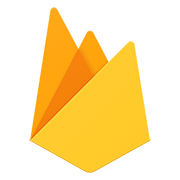 some raised crashes. A crash in the main flow of the app could trigger an email to the entire team to speed up its resolution. A Cloud Function could also be used to create a task in a project management tool.
Google also announced that they are bringing machine learning to work with a new service, Predictions, which can categorize groups of users based on the way they use an application. Firebase can then present these groups with different offers or exclusive features to maintain their engagement.